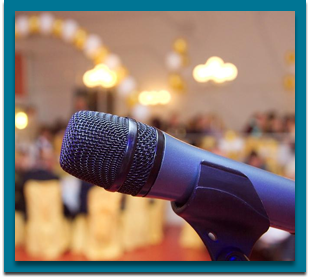 Want to be talked about at the water cooler as the person who organized THE BEST corporate function since the send-off party for the boss no one liked??
We can help! Whether you have been tasked with the holiday party, a retirement dinner, the employee appreciation celebration, or your group's team building activity, Styles Entertainment can help make it spectacular.
We know you're busy with regular job duties, so we want to make it easy for you to put together an outing or event that will be fun, memorable…and HR friendly.
As one of Wisconsin's top DJ companies, Styles Entertainment has performed at countless parties, picnics, retirement dinners, sales meetings and much more! With experienced emcees, state-of-the-art sound systems and well-rounded music libraries, we are the best choice for the next event your company is planning.
Give us a call at (920) 636-8575 or fill out our online request form to discuss your next event!